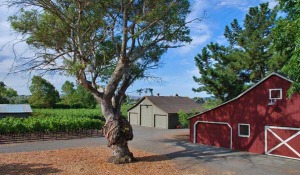 Commercial Farm Production
The Farm consists of a 2.4 acre vineyard planted in 2000 to Bordeaux varieties and an olive grove. The vineyard now produces approximately 15 tons of wine grapes annually. For a tour of the vineyard and olive orchard, please contact our manager:
Stephen (Ned) Hill
La Prenda Vineyards Management Inc.
707-935-6445
Click on the tabs below to learn more about the composition and production in the vineyard and olive grove.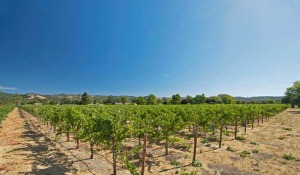 Stone Barn Farm Vineyard consists primarily of mature, high-end, sustainably grown Cabernet Sauvignon grapes for wine production:
CABERNET SAUVIGNON
Planted: August 2000, 1,875 total vines
Root stock: 101-14 (low vigor for extant, rich top soil)
Clone: 337
Row spacing: 4.5′ on average
Dry farmed
Organic cover crop
Single tier trellising
Professionally farmed
Yield: Approx. 2.5 tons/acre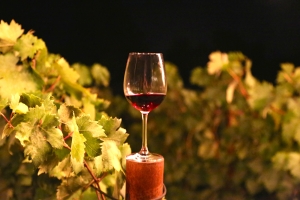 Production previously has been purchased and cultivated by Benziger and Sebastiani.
Also grown and professionally farmed for commercial wine production (but often set aside for the grower's personal blend), are:
OTHER VARIETIES
Cabernet Franc – 2000 lbs.
Sangiovese – 1500 lbs.
Zinfandel – 1000 lbs.
Merlot – 2500 lbs.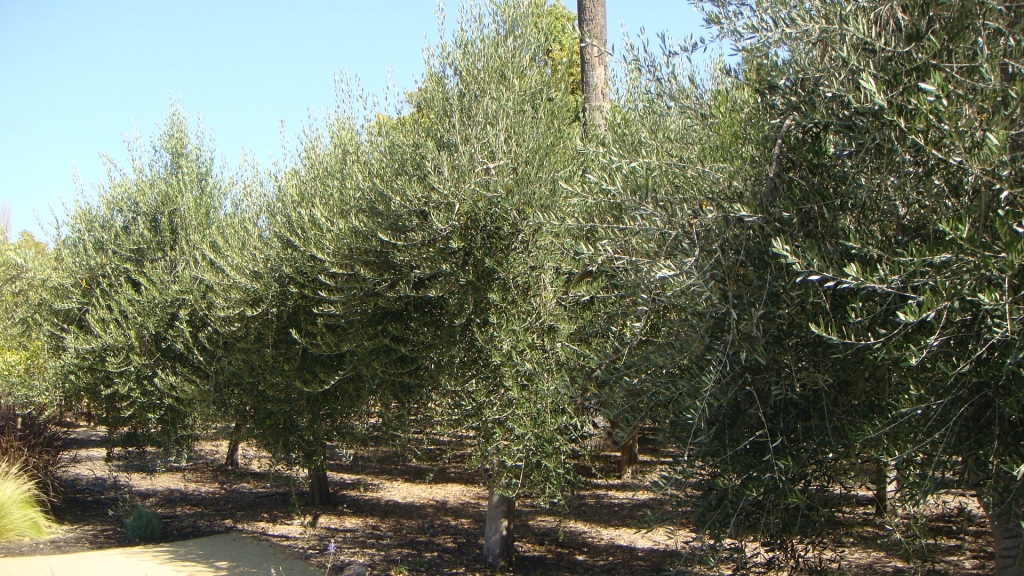 The orchard consists of approximately 2 tons of mature, Tuscan-varietal olives, which are a combination of:
Moraiolo
Leccinio
Maurino
Pendolino
Frantoio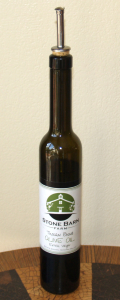 Planting History
30+ – Pendolino, Leccino and Frantoio trees were planted in 2000.
5 – Olive trees were planted in the front yard in 2001.
14 – Moraiolo, Leccinio, Maurino, Pendolino trees were planted along the north fence in 2008 originating from McEvoy Ranch in Petaluma.
Orchard Farming
All olive trees are dry farmed. Production of 2-3 tons of olives are pressed annually for the Stone Barn Farm Tuscan Olive Oil blend.